Ride Waves Spring Tour T-shirt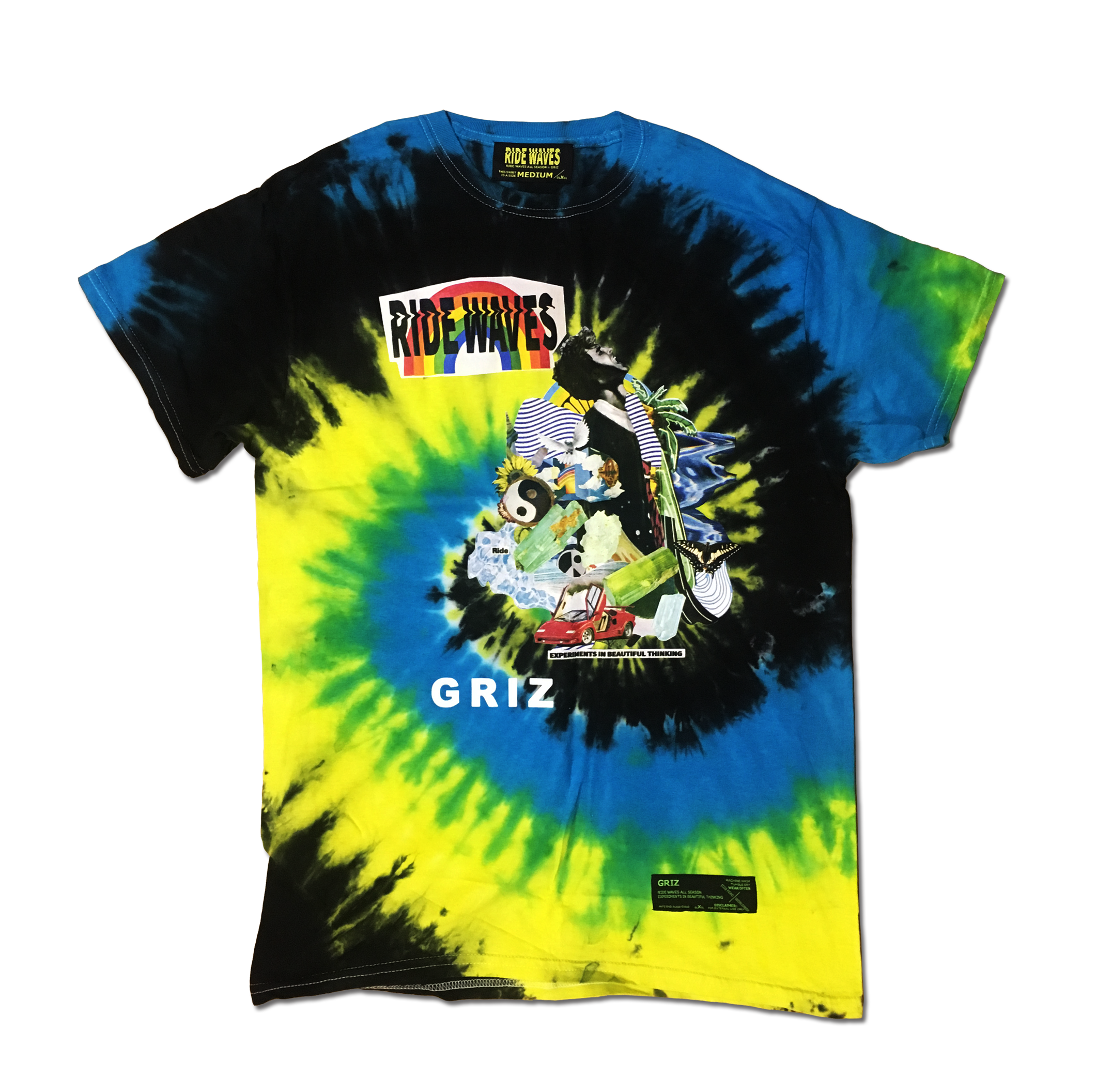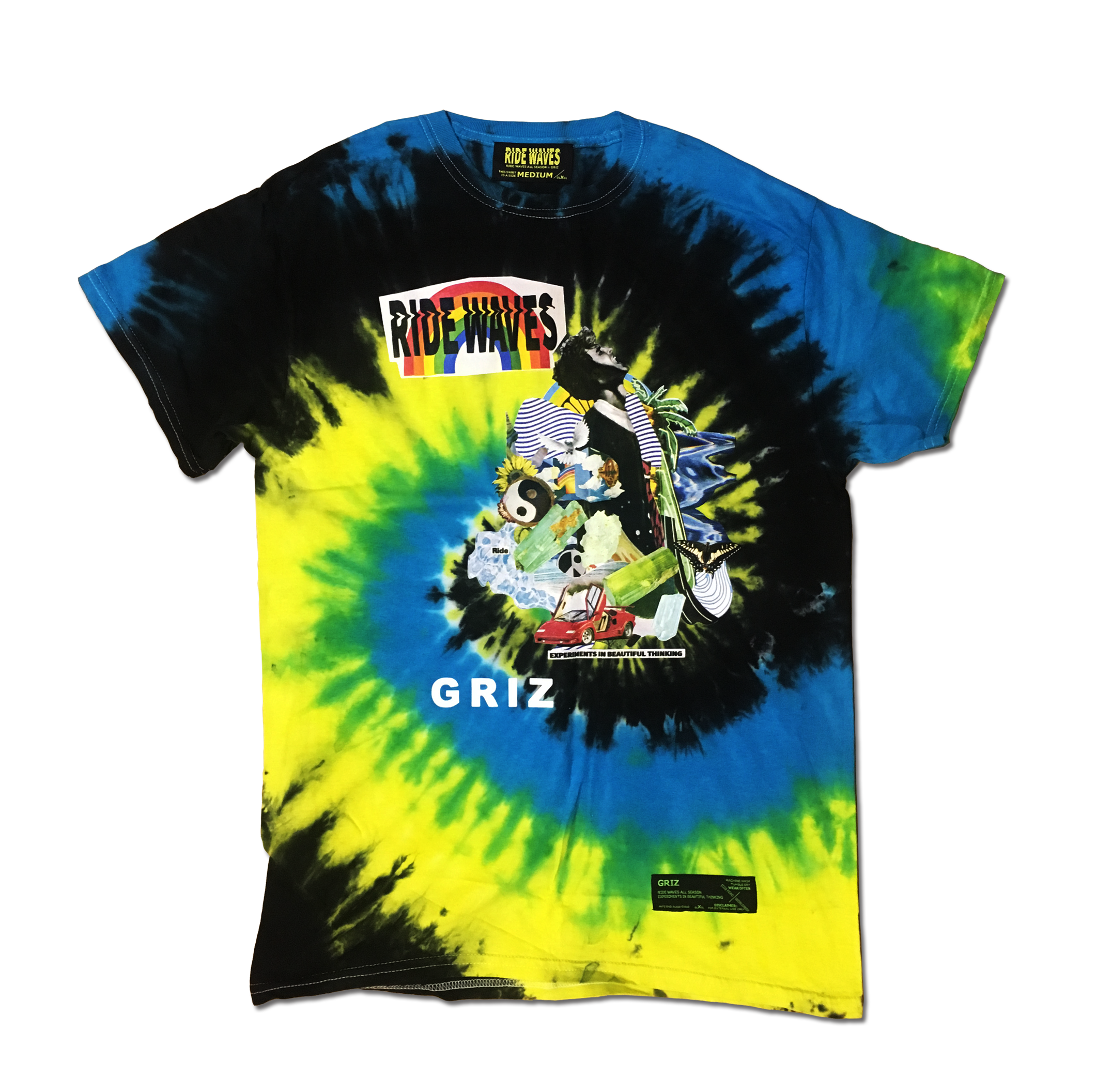 sold out
Ride Waves Spring Tour T-shirt
The official GRiZ Ride Waves Spring Tour T-shirt.
Custom dyed and printed featuring the Ride Waves All-Season limited edition woven tags.
Digitally printed on 100% cotton t-shirt. Every shirt's dye pattern is a bit different and unique… it's tie dye dude. This item will not be reprinted after it sells out.